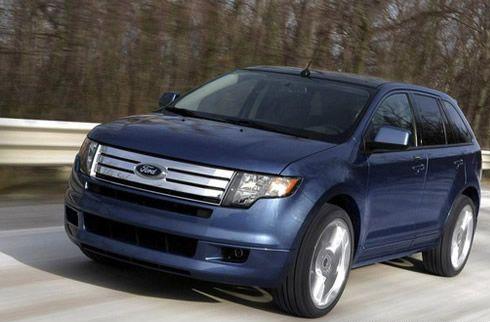 Gasgoo.com (Shanghai August 15) - China imported 684,000 foreign automobiles in the first seven months of the year, Beijing Business Today report, citing statistics from China Automobile Trading. Although the figure still represents positive growth of 25.5 percent, it is still far less than the growth figures China was seeing last year. CATC anticipates final retail sales growth rates for imported vehicles this year to be around 20 percent.
Among the three segments, sales of imported minivans increased the most over the seven month period, with its year-on-year rate over 30 percent. SUVs managed to maintain growth of over 20 percent. The import market as a whole has sustained strong growth rates. In July alone, 35,000 imported sedans, 54,000 imported SUVs and 3,600 imported minivans were sold in China. Year-on-year growth figures for the three segments were 38.1 percent, 58.1 percent and 3.8 percent, respectively.
SUVs have already surpassed sedans to become the most imported vehicle type, dominating over 50 percent of the import market. Wang Cun, head of CATC's marketing and sales division, believes that a large reason that import sales are able to maintain double-digit growth figures comes from the popularity of foreign SUVs in the country.